Happy National Tequila Day!!!!
If you're anything like me, you're using this day as an excuse to over indulge all things tequila lol. A Tequila Sunrise is by far my favorite alcoholic beverage. Every bar has the ingredients and it's super easy to make at home....trust me I know (I do it all of the time) .
Ready to pour it up?
Here's the recipe to make a Tequila Sunrise
Ingredients:
- Tequila
- Orange Juice
- Grenadine
Directions:
Pour tequila and orange juice into glass. ( I normally mix these rather than pouring one and then the other)
Pour 1 shot's worth of grenadine into center of glass.
Viola! That's it lol. Now if you want to be fancy, feel free to add cherries or orange slices to garnish your drink.
Shot's up!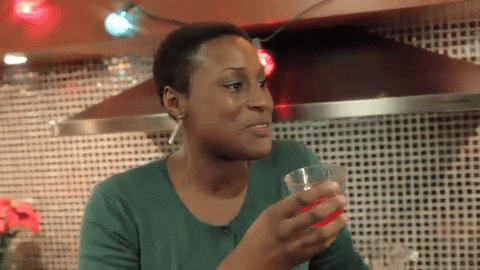 ***Please drink responsibly